Production Capacity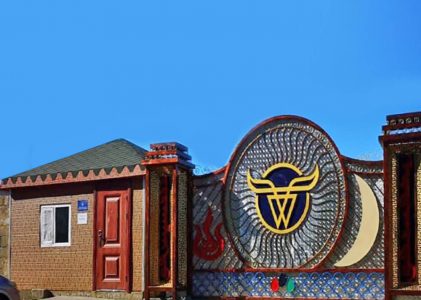 Slaughterhouse with a slaughter capacity of 800-1000 heads of small and 120-150 heads of cattle per day on two separate lines
Workshop for processing, deboning and sorting meat with an automatic conveyor system
Warehouse, consisting of 4 deep-freezers with a capacity of 50 tons, 2 chilling chambers, accommodating 150 carcasses of cattle and 500 carcasses of small cattle at the same time and a refrigerated warehouse for storing 500 tons of meat.
JMI's Food Safety Assurance (FSA) policy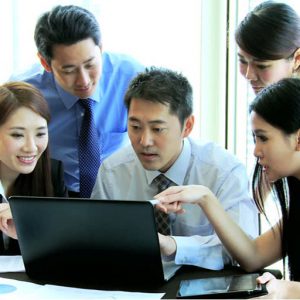 JMI's Food Safety Assurance (FSA) policy is to continuously improve the quality of its processes and products in accordance with internationally accepted food standards, to meet the needs of its customers, to invest in the training of its employees, to ensure the safety of consumers, in compliance with legal requirements, the community and environment, with a focus on sustainable development. The main focuses are:
To meet the needs of its customers and to ensure the safety of consumers
To keep and continuous improvement in accordance with the requirements of MNS, HACCP and ISO standards at all stages of production
To invest in modern and green technologies and lead the industry.
To develop our human resources skills, and create success together.
Training and Standards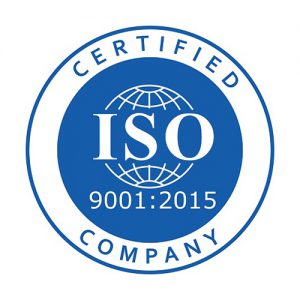 Ongoing team qualification is at the heart of JMI and ensures that team members follow the best food safety and quality practices in all company processes.
JMI launched and passed ISO 9001:2015, HACCP (Hazard Analysis Critical Control Point) and ISO 22000 certification as a way to validate food safety criteria and meet customer and consumer requirements. To guarantee certification, JMI has partnered with a certification agent, the so-called Moncert LLC, who is a pioneer in this field. Moncert conducted a gap analysis in our production, as well as special training sessions for our employees and this collaboration continues to this day.
HACCP (HAZARD ANALYSIS CRITICAL CONTROL POINT) SYSTEM CERTIFICATION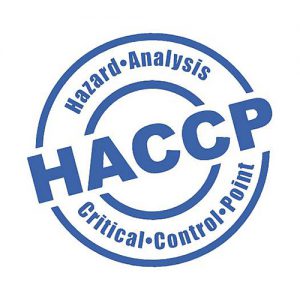 Our company implemented the HACCP (Critical Control Point Analysis) system in August 2018 and passed the certification. From the audit to the next audit to confirm the certification, our company has constantly expanded the scope of the standard in its activities, and the HACCP standard has been implemented at all stages of slaughter, cutting, sorting, cooling, freezing, packaging, storage, transportation and export of meat.
ISO 22000, THE FOOD SAFETY MANAGEMENT STANDARDS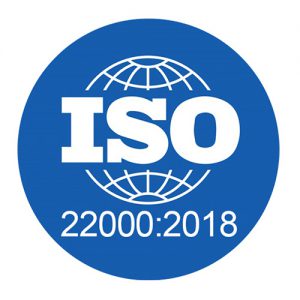 The MNS ISO 22000:2019 food safety management system standard was introduced into our company's activities in 2022. The standard was implemented with the support of the European Bank for Reconstruction and Development and Startup Primer LLC, which entered into an agreement with the European Bank for Reconstruction and Development on the introduction and implementation of "food safety standards" in Mongolian enterprises advised us on the implementation of standards, including various trainings, as well as for accreditation.
Laboratory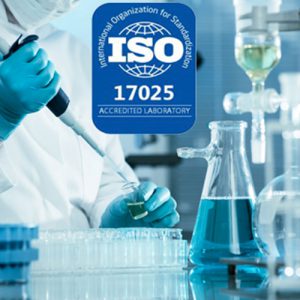 The company has a laboratory specialized in microbiological and chemical analyzes in the monitoring of raw materials (animals) and production operations, providing food safety indicators for various brands and guaranteeing product quality.
Our laboratory is equipped with the necessary equipment in accordance with the MNS ISO/IEC 17025:2007 standard, which defines the general requirements for the capabilities of testing and calibration laboratories by the Department of Standards and Metrology of Mongolia. We carry out 11 veterinary and 14 microbiological examinations.
CERTIFICATION AND ACCREDITATION